At Weigand, we prioritize putting our Core Values to work by making a positive impact in the communities where we live, work, and play. Our downtown South Bend office has been steadily growing over the last decade. One of the leading construction companies in the Midwest, Weigand Construction has been building and renovating facilities throughout Northern Indiana and Southern Michigan since the early 2000's. This region is home to a cross-section of top firms representing significant institutions, commercial headquarters, principal manufacturers, and healthcare providers. Weigand has built many of these iconic landmarks and facilities. 
Featured Regional Projects
As a primary community builder in Michiana, Weigand has assembled an impressive portfolio of work, while staying true to our commitment of community partnerships and our motto, "Trust. Well Built." When you choose Weigand to manage your project, you don't only get a team that has in-depth industry experience, you benefit from a partner who works diligently on your behalf, making sure your project goals are met, while upholding the highest quality standards, prioritizing our commitment to safety, providing an extraordinary client experience, and delivering projects on time and within budget.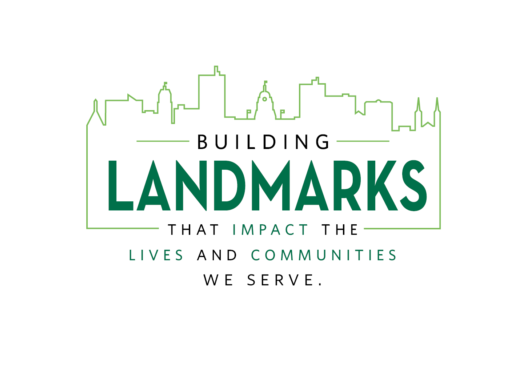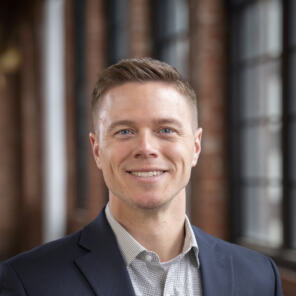 Aaron Holy
Director of Operations, South Bend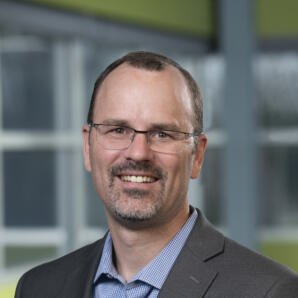 Jonathan Foglesong
Director of Estimating, South Bend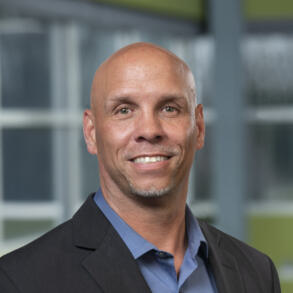 Mike Miller
Business Development Associate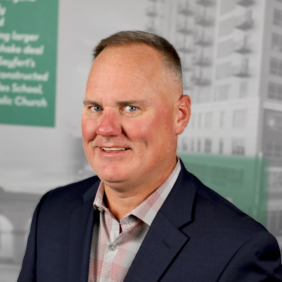 Brian Blight
Senior Project Manager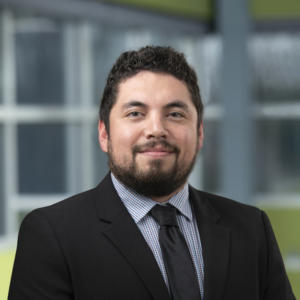 Alex Castaneda
Project Engineer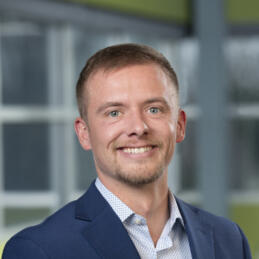 Cody Lausman
Project Engineer